In the initial shipbuilding period, the anchor also used a large stone, and now with the emergence of large warships and ships over 100 tons of anchors have become the norm, such as the anchor chain on the US aircraft carrier (ship CVN65). There are 333,360 pounds – 165 tons of multiple. The ship has two 18-foot (2160 ft) long chains with a total of 926 cufflinks. Each cuff is about 28 inches long, 17 inches wide and 5 inches thick. Each buckle weighs nearly 60 kg. It weighs more than 50 tons. China's Liaoning ship has a displacement of less than 70,000 tons, which is close to the enterprise number. The weight of the ship anchor is more than 100 tons.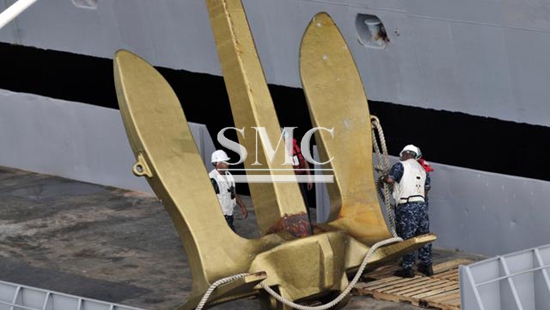 The anchor is the main component of the mooring equipment. The iron-type ship-stopping device is connected to the ship with an iron chain and thrown at the bottom of the water to stabilize the ship. It can be described as a ship's fixed sea artifact. The ship's anchor re-manufacturing process in Liaoning has also experienced a period of time. After all, the selection of aircraft carrier anchors and the integration of the anchoring machine, it is not an easy task without the accumulation of industrial technology in major countries.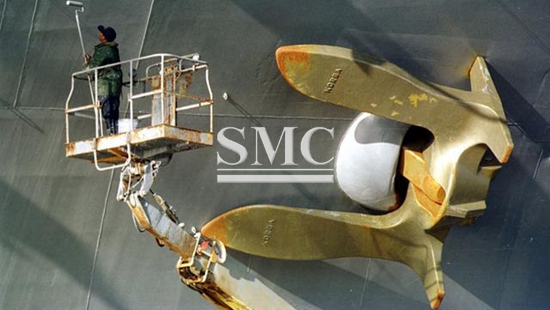 In the history of the Navy's military formation, the anchor symbolizes the power and spirit of conquering the sea, and the anchor has become a symbol of the glory of the Navy. It is more golden than the anchor of the US, such as the Carl Wensen aircraft carrier. According to reports, the Carl Vinson aircraft carrier was awarded the "Team Stability Award" by the US Pacific Fleet, also known as the "Golden Anchor Award". This award was established by the US Pacific Fleet to reward the low turnover rate of officers and soldiers.
Shanghai Metal Corporation is a trusted aluminum alloy, aluminum foil price, stainless steel price and stainless steel manufacturer, kinds of stainless steel in china.
For our full list of products that we offer check out our website here. Be sure to join the conversation in our LinkedIn group, Facebook, and Twitter. Try also our WeChat by scanning the QR code below.
Annette X.//SMC Editor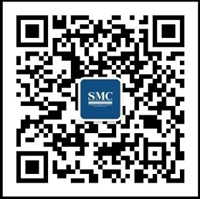 Guest contributors are welcome at the Alloy Wiki.It is a weekly wiki and guide on alloy information and processing technology, while also about the vast array of opportunities that are present in manufacturing. Our team of writers consists of a Machining Material Supplier / Machinist / Tool and Die Maker, a Biomedical Engineer / Product Development Engineer, a Job Development Coordinator / Adjunct Professor, and a President and CEO of a manufacturing facility.