SMC is a professional stainless steel product supplier, and has been providing high quality, low price stainless steel products to customers all over the world.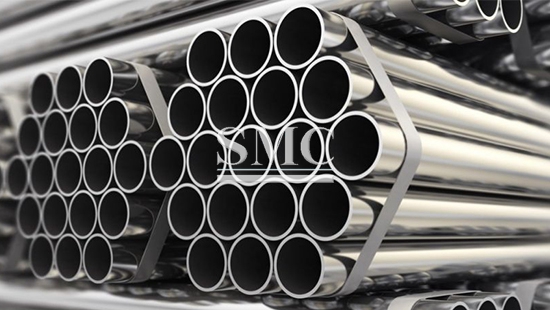 The company is mainly engaged in stainless steel plate,, stainless steel pipe, stainless steel bar, stainless steel round bar, stainless steel flat steel, stainless steel angle steel, stainless steel channel steel, stainless steel composite plate and so on. Of course, we can also customize according to your needs, there is no minimum order quantity requirements, including: 310S, 314, 309S, 1cr20ni14si2, 316L, 321 304L, 304, 301, 316Ti, 317L, 430, 410s, 202, 201, 904L, 2205, 2304, etc. It can also be ordered for customers who require special steel and special specifications. Products are mainly used in electric furnaces, boilers, electric heating equipment, chemicals, textiles, printing and dyeing, pharmaceutical, machinery and equipment, pressure vessels, kitchen equipment, solar energy and many other industries, customers all over the world.
304 stainless steel is a common material in stainless steel with a density of 7.93 g/cm3, also known as 18/8 stainless steel. With high temperature resistance of 800 °C, it has the characteristics of good processing performance and high toughness. It is widely used in industrial and furniture decoration industry and food medical industry.
Among the common marking methods on the market are 06Cr19Ni10 and SUS304, of which 06Cr19Ni10 generally represents the national standard production, 304 generally represents the ASTM standard production, and SUS 304 represents the Japanese standard production.
304 is a versatile stainless steel that is widely used to make equipment and parts that require good overall performance (corrosion resistance and formability). In order to maintain the corrosion resistance inherent in stainless steel, the steel must contain more than 18% chromium and more than 8% nickel. 304 stainless steel is a grade of stainless steel produced according to American ASTM standards.
Shanghai Metal Corporation is a trusted aluminum alloy, aluminum foil price, stainless steel price and stainless steel manufacturer, kinds of stainless steel in china.
For our full list of products that we offer check out our website here. Be sure to join the conversation in our LinkedIn group, Facebook, and Twitter. Try also our WeChat by scanning the QR code below.
Anna H.//SMC Editor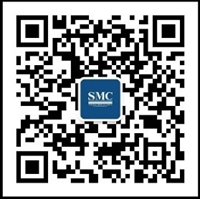 Guest contributors are welcome at the Alloy Wiki.It is a weekly wiki and guide on alloy information and processing technology, while also about the vast array of opportunities that are present in manufacturing. Our team of writers consists of a Machining Material Supplier / Machinist / Tool and Die Maker, a Biomedical Engineer / Product Development Engineer, a Job Development Coordinator / Adjunct Professor, and a President and CEO of a manufacturing facility.