Base prices have increased three times since the beginning of 2016. Stainless buyers have already been paying a steady increase in base prices in the transactional market. By now, most contract stainless buyers are at base prices higher than their prior contract period. Master distributors are extracting premiums as metal buyers scramble to fill in any gaps in their supply chains. Another base price increase is expected to be announced after the September anti-dumping duty determination on Chinese cold-rolled, flat stainless steel.
In case of US, the U.S. mills have the momentum to capture another base price increase. Domestic mills have strong order backlogs. Domestic lead times continue to be longer than the normal six to eight weeks. The impact of the anti-dumping and countervailing duty lawsuits against Chinese cold-rolled stainless has finally occurred.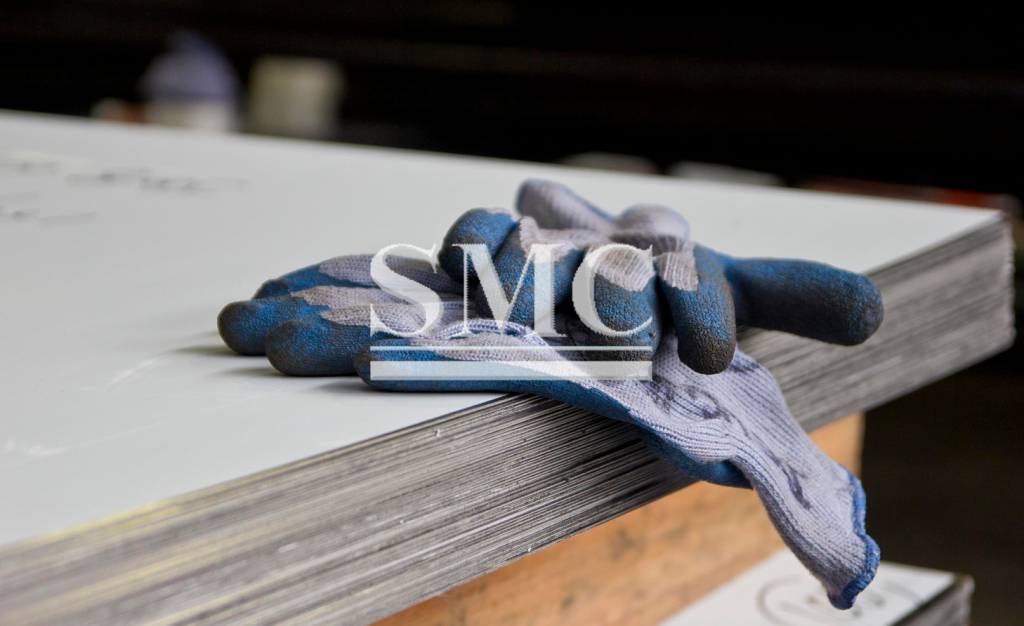 The latest U.S. Census statistics showed cold-rolled stainless imports into the U.S. from China dropped to under 2,000 metric tons in May, compared to almost 10,000 mt in April. Other Asian importing countries have not significantly increased activity into the U.S. Increased imports into the U.S. from Europe have amounted to less than a 1,500 mt-per-month increase.
The threat of trade cases has made many importers cautious about the U.S. market. Whether domestic or import, the metal buyer should expect to be paying higher overall prices in the upcoming months. Since publishing our July monthly outlook, nickel prices have climbed 12%.
Even though prices are on the uptick, stainless buyers need to ensure that their volumes are covered. Any manufacturer with spikes in stainless demand may have difficulty in procuring additional material quickly, especially in bright-annealed, polished and thicknesses less than .030 inches.
Guest contributors are welcome at the Alloy Wiki.It is a weekly wiki and guide on alloy information and processing technology, while also about the vast array of opportunities that are present in manufacturing. Our team of writers consists of a Machining Material Supplier / Machinist / Tool and Die Maker, a Biomedical Engineer / Product Development Engineer, a Job Development Coordinator / Adjunct Professor, and a President and CEO of a manufacturing facility.