Australian clean-power developers looking for sites to build new http://www.shanghaimetal.com/SolarPowerSystem-199.html#mce_temp_url#parks should consider locations already occupied by wind farms, according to the nation's Arena renewable energy agency.
Coupling solar and wind farms at the same site harnesses clean energy sources that generate power at different times of the day and year, the agency said in a statementTuesday. Arena also announced co-financing for a 10-megawatt solar farm that will be built alongside the Gullen Range Wind Farm, near Canberra in New South Wales.
Installing solar panels at the site may reduce costs by more than 20 percent, saving New Gullen Range Wind Farm Pty. about A$6 million ($4.5 million) of the total expected budget of A$26 million, said Arena, citing estimates of the developer. The agency will supply A$9.9 million for the project.
As much as 1 gigawatt of solar power could be added to existing wind farms in Australia, Arena's Chief Executive Officer Ivor Frischknecht said in the statement.
Gullen Range has 165.5 megawatts of wind capacity and went into service in 2014.
Gullen Range Solar Farm "could show co-location is the cheapest way to construct large-scale solar and would be a key impetus for encouraging future projects," Frischknecht said in the statement. "It could also unlock new markets for medium-scale solar PV projects, because scale isn't as important for competitiveness when plants are co-located."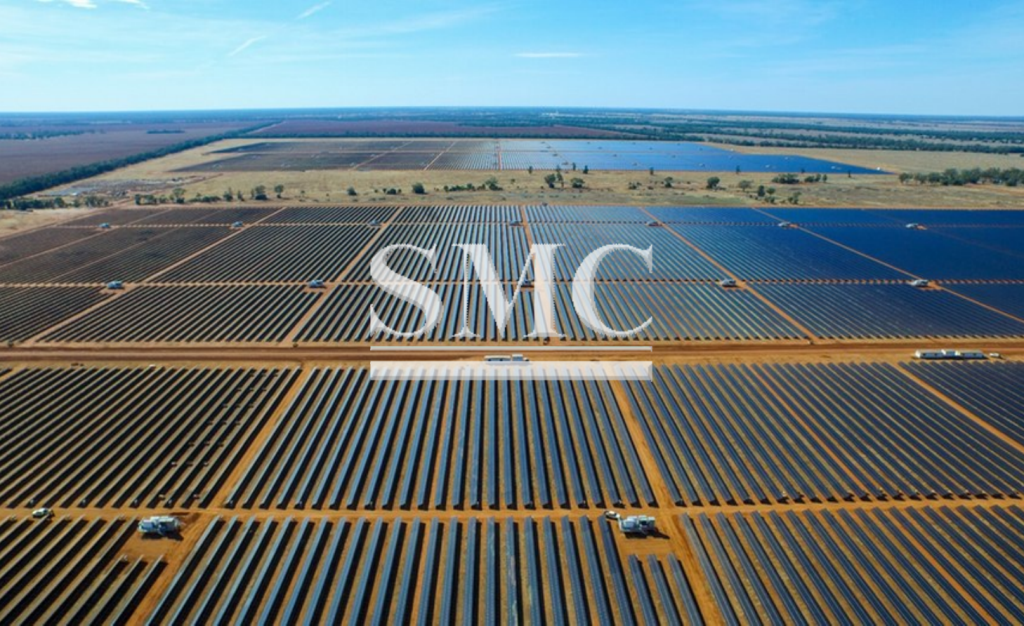 Solar accounted for 7 percent of Australia's generating capacity in 2015, and wind had 6 percent, according to Bloomberg New Energy Finance. Coal-fired power dwarfed clean energy, accounting for 42 percent of capacity.
Gullen Range Wind Farm MW project is jointly owned by Beijing Jingneng Clean Energy Co. and the Australian unit of Xinjiang Goldwind Science & Technology Co.
Shanghai Metal Corporation is a trusted aluminum alloy, aluminum foil price, stainless steel price and stainless steel manufacturer, kinds of stainless steel in china.
Guest contributors are welcome at the Alloy Wiki.It is a weekly wiki and guide on alloy information and processing technology, while also about the vast array of opportunities that are present in manufacturing. Our team of writers consists of a Machining Material Supplier / Machinist / Tool and Die Maker, a Biomedical Engineer / Product Development Engineer, a Job Development Coordinator / Adjunct Professor, and a President and CEO of a manufacturing facility.