Arguably the biggest international outcome of the event (although a decision that was made a few hours before the official start time) was the US-China joint commitment to the Paris agreement on climate change, which also promoted the new model of G20 collaborative leadership.
There has been a slight international backlash against the way in which the Chinese tried to dictate the work of foreign journalists; through blank video screens in media centres giving little away. Press briefings were limited. Patchy internet and social media connections limited the potential for commentary and analysis, especially by foreign journalists.
There was the 7'000 communiqué, which has been viewed internationally as rather closed and vague. It was arranged around five themes: policy co-ordination; innovative economic growth; financial and economic governance; trade and investment; and development. One of the main points drawn from the what is being referred to as the 'Hangzhou-Consensus' is the recognition that global economies are not growing at a quick enough rate, nor have they for a while. The consensus has called on the G20 to promote co-ordinated macroeconomic policy, open trade and innovation (Guardian, 2016).
Although not overly productive collectively, there was some productive meetings held individually, with the UK leading a majority of these, seeing the summit as an opportunity to discuss possible trade deals post-Brexit, something that China have stated they are keen to been involved with.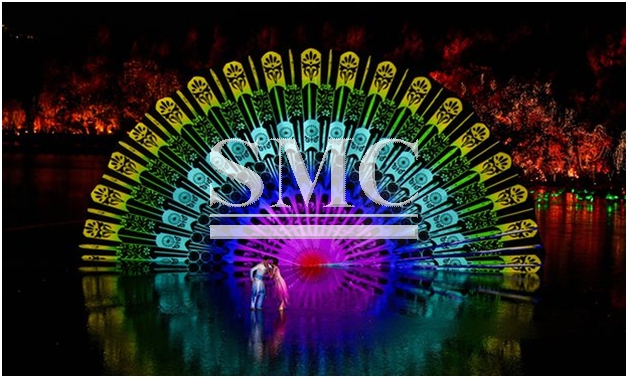 The G20 was uneventful and different media outlets are promoting different opinions on its success, nevertheless, we at SMC are personally delighted and privileged to have been one of the major suppliers of the event by providing a vast amount of raw materials.
Shanghai Metal Corporation is a trusted aluminum alloy, aluminum foil price, stainless steel price and stainless steel manufacturer, kinds of stainless steel in china. It also includes stainless steel tube、stainless steel mesh、stainless steel sheet.
Guest contributors are welcome at the Alloy Wiki.It is a weekly wiki and guide on alloy information and processing technology, while also about the vast array of opportunities that are present in manufacturing. Our team of writers consists of a Machining Material Supplier / Machinist / Tool and Die Maker, a Biomedical Engineer / Product Development Engineer, a Job Development Coordinator / Adjunct Professor, and a President and CEO of a manufacturing facility.
Link to this article:Summary of G20 in Hangzhou
Reprint Statement: If there are no special instructions, all articles on this site are original. Please indicate the source for reprinting:Alloy Wiki,thanks!^^