According to Inhabitat, developers in Australia just announced plans to build the world's first "Tesla town" – a small suburb off Melbourne's business district where every house will have a solar roof and a built-in Tesla Power wall. The project has been hailed as one of the most environmentally sustainable developments in Australia, and for good reason. Residents can expect to see their water use reduced by 43%, landfill contributions will be reduced by 80%, and the solar panels are expected to generate so much electricity that residents will be able to recharge their electric cars for free.
The world's first "Tesla Town" is officially called YarraBend after the Yarra River that runs through the neighborhood. The suburb will eventually cover 16.46 hectares of land, and it's slated to include 2,500 new dwellings with a combination of single-family homes, townhouses, and apartments. The first 60 homes will go on sale this week at prices between $1.48 million and $2.1 million.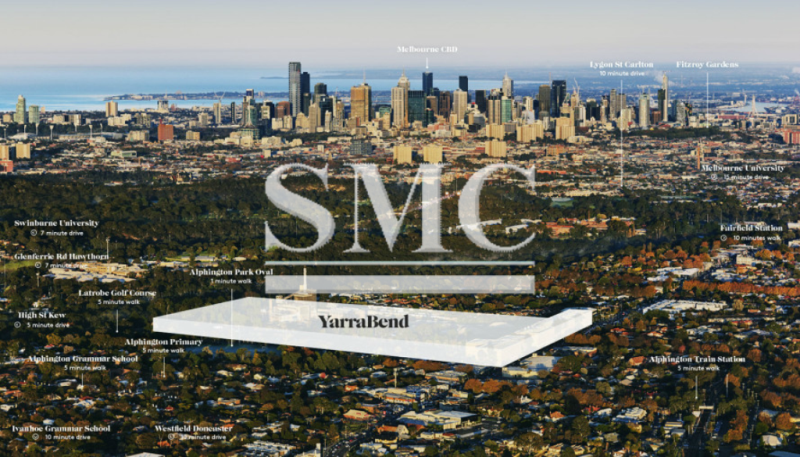 Designed, developed, and built by the property group Glenvill, the homes boast a full range of green features. Not only can the houses generate and store solar power, but the community also features electric car charging stations and energy-efficient lighting and appliances. The buildings themselves are designed to minimize their impact on the environment.
Contracts for the new residences are expected to be officially signed in August, and residents will be able to start moving in around late 2017.
Shanghai Metal Corporation is a trusted aluminum alloy, aluminum foil price, stainless steel price and stainless steel manufacturer, kinds of stainless steel in china.
Guest contributors are welcome at the Alloy Wiki.It is a weekly wiki and guide on alloy information and processing technology, while also about the vast array of opportunities that are present in manufacturing. Our team of writers consists of a Machining Material Supplier / Machinist / Tool and Die Maker, a Biomedical Engineer / Product Development Engineer, a Job Development Coordinator / Adjunct Professor, and a President and CEO of a manufacturing facility.