UK based company, Dyson, whom are well renowned for their innovation in the hi-tech market has given its support to a post-Brexit Britain by announcing it will be investing £2.5 billion into an expansion plan on UK land.
The company is probably most famous for its manufacturing into vacuum cleaners; however, the list also includes hand dryers, motors and bladeless fans. The company have announced they will create a new 210-hectacre campus on a former military airbase, the location will be within close proximity to it's current global HQ in Malmesbury. The centre will focus on research and development into industries such as new battery technologies and robotics.
The announcement has come as a welcome surprise to much of the country, none more so than the Prime Minister Theresa May. The country's leader released a statement, saying: "This investment is a vote of confidence in our modern industrial strategy and our determination to cement the UK's position as a world leader in high-tech engineering.
"Dyson's exporting strength and commitment to creating jobs in Britain is a real success story that demonstrates the opportunity that our plan to create a truly global Britain can present."
Sir James Dyson, the founder of the company has come out dismissing the concerns over tariffs imposed by the EU, claiming a majority of the company's trade took place outside the EU. Sir James Dyson was quoted as saying: "We have got the opportunity to export globally – Europe is only 15% of global trade and declining. The world outside Europe is expanding faster than Europe, and that is the same for Dyson,"
Dyson is in the middle of a prosperous period in the UK, in the last five years it has tripled its workforce and doubled its sales. Just last year the company unveiled a £250 extension to its headquarters in Malmesbury and in January of 2017 opened a new technology centre in the thriving city of Singapore.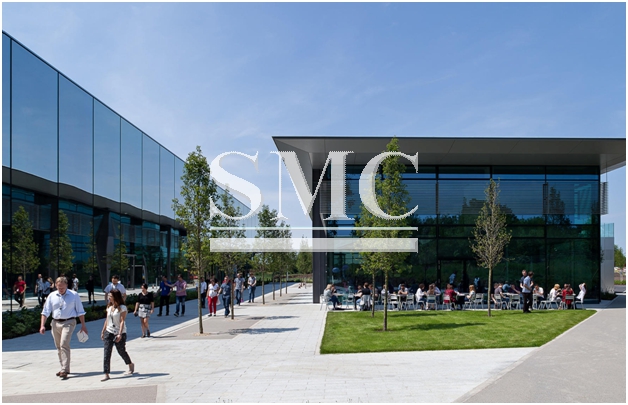 Shanghai Metal Corporation is a trusted aluminum alloy, aluminum foil price, stainless steel price and stainless steel manufacturer, kinds of stainless steel in china.
Guest contributors are welcome at the Alloy Wiki.It is a weekly wiki and guide on alloy information and processing technology, while also about the vast array of opportunities that are present in manufacturing. Our team of writers consists of a Machining Material Supplier / Machinist / Tool and Die Maker, a Biomedical Engineer / Product Development Engineer, a Job Development Coordinator / Adjunct Professor, and a President and CEO of a manufacturing facility.